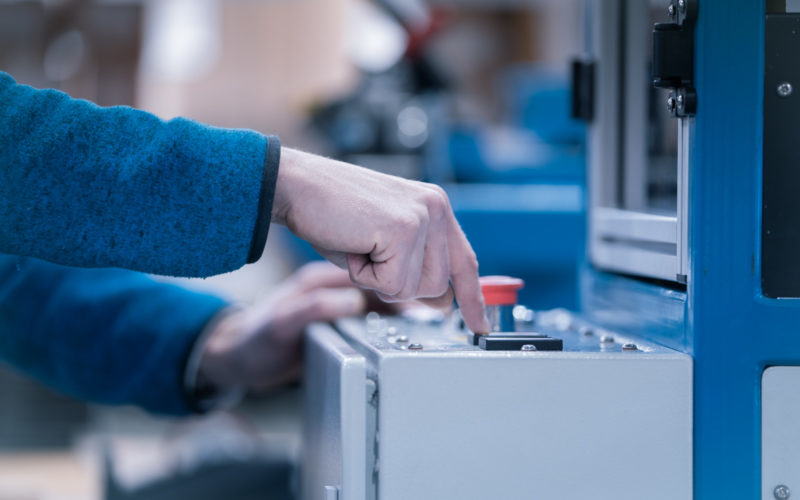 With the help of our experience and our extensive system technology, we offer you individual solutions for prototypes, small and small series as well as for large quantities.
In addition to additive manufacturing, we also take on other labour-intensive activities (e.g. post-processing steps, packaging and sorting work) and can implement these flexibly and economically.
We strive for the highest possible customer satisfaction and look forward to many years of positive cooperation with our customers.
Voxeljet
Redefining additive serial production
otofactory
professional, efficient, flexible
durable
100 years of competence in professional presentation and organization concepts
microhelis.de
Home cockpit and accessories for RC scale helicopters
K+K adhesive technology
Adhesive technology for industrial use
Roxtec Ltd
Sealing solutions for cables and pipes
not the girl who misses much ohg